B2C66 Platform
B2B66 Platform
Giving your business access to the Chinese consumer
Number of Chinese people shopping on-line in China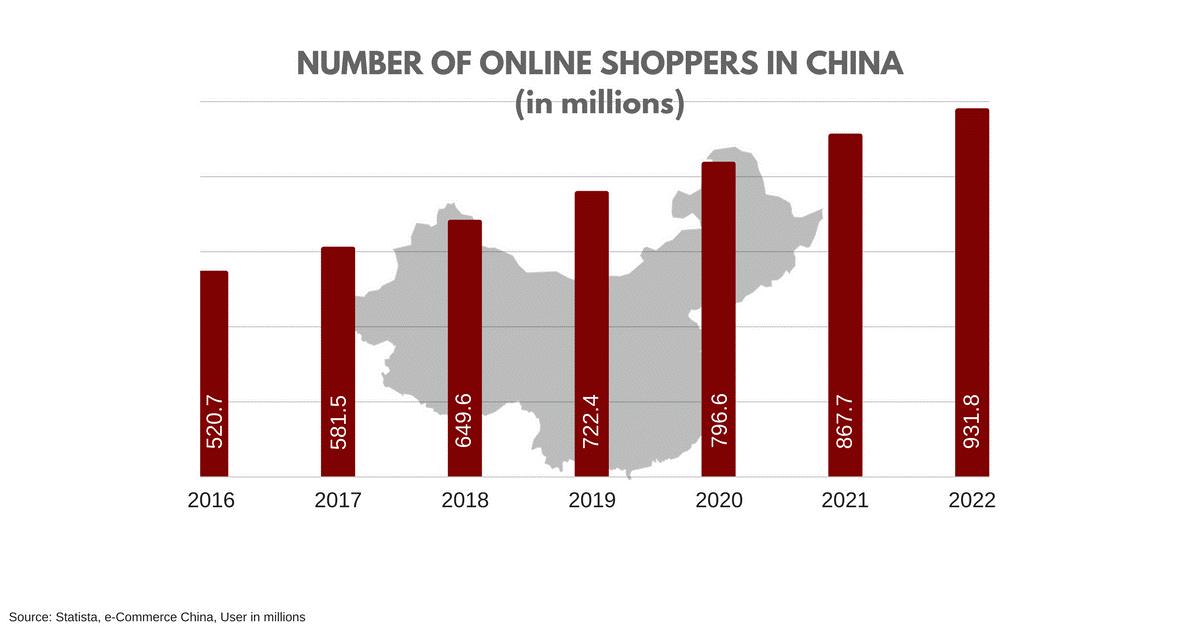 China in the next 18 months is set to become the largest on-line market in the world.
Chinese people are increasing purchasing products directly from overseas websites.
This is becoming the preferred way to make international purchases, instead of using Chinese or overseas platforms; Amazon, eBay, etc. The issue for Chinese people trying to purchase internationally; is the product generic and within faults. Purchasing directly from the company brand owner or reconsidered brand partner removes some of the concerns about a product been generic and with faults.
Top consumer import countries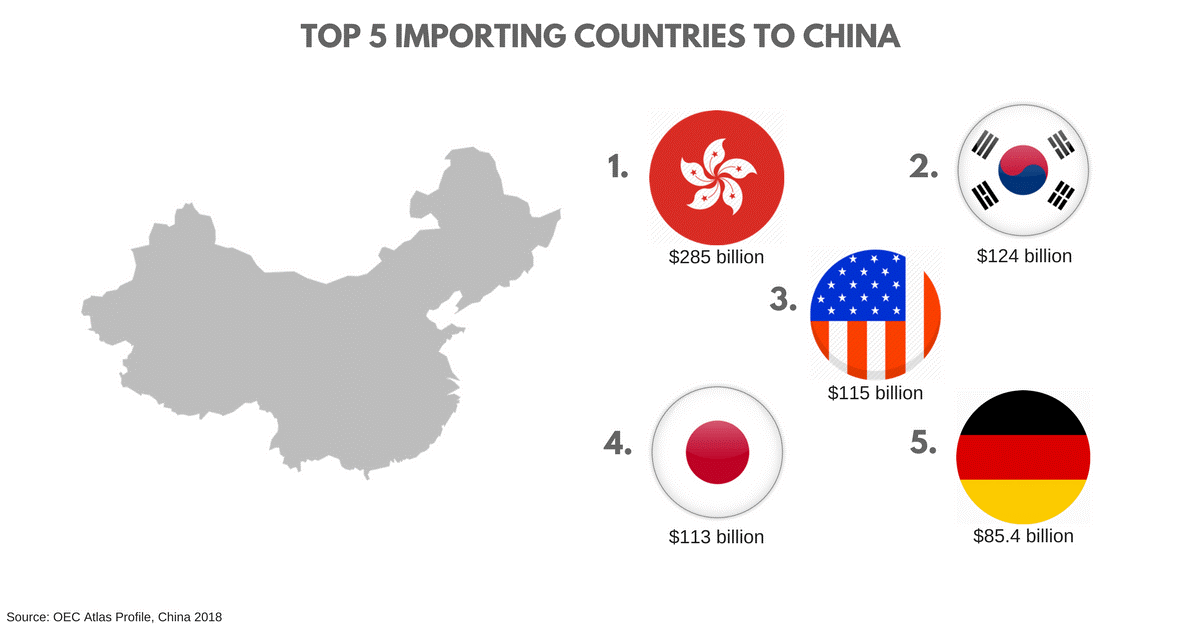 Hong Kong is always high on the list of consumer importers into China due to many overseas companies basing their Chinese distribution through Hong Kong.
Middle age on-line consumer is gowning in China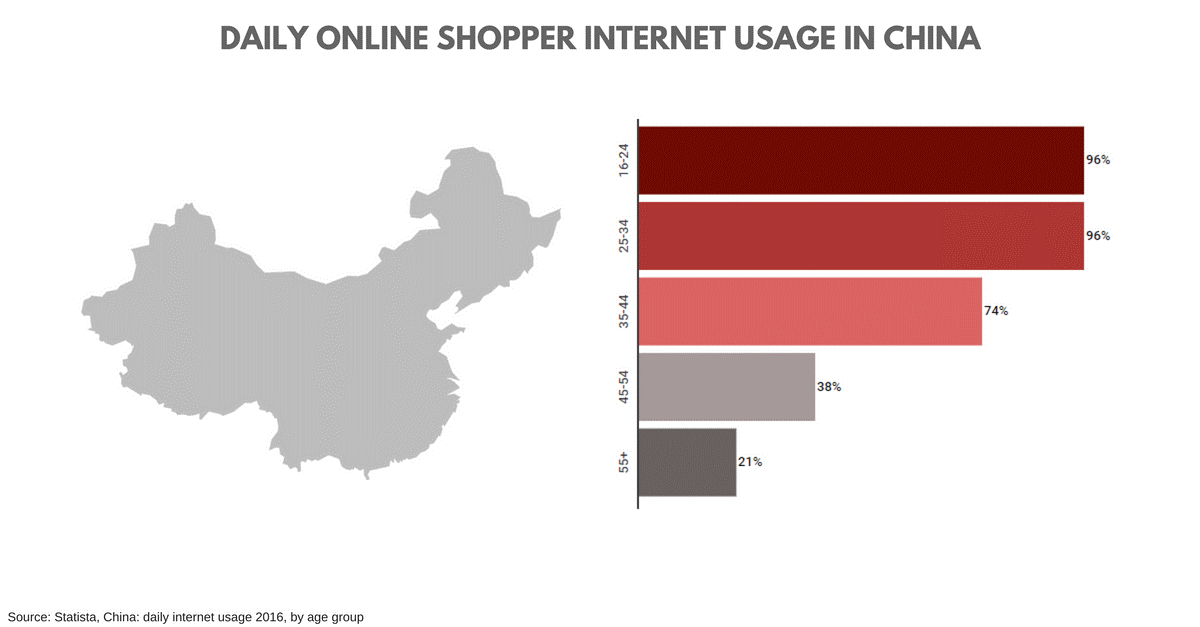 China use of mobiles and tablets for many years cross all ages. It no surprise that "middle" age China are shopping on-line in large numbers.
This creates strong international market for "high end" products and services.
Chinese on-line consumer markets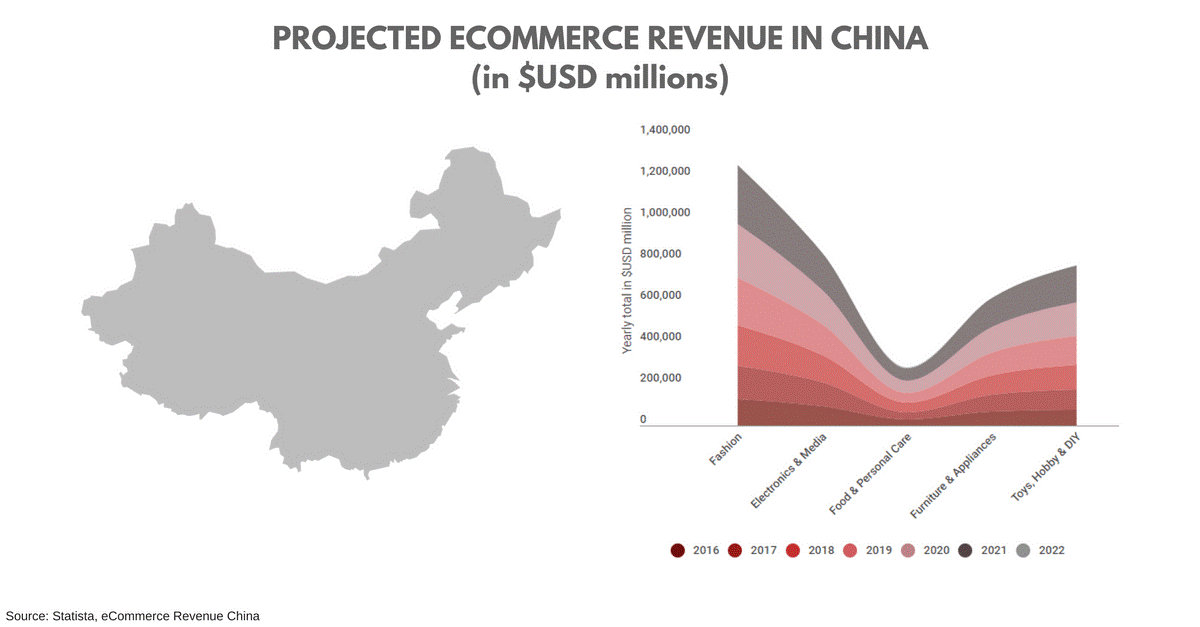 Fashion continues to lead the on-line market in sales.
The up and coming star of on-line sales is; toys, hobbies and DIY. This is explained by a greater home ownership and increasing amount of free time.
Chinese on-line payment methods
The most commonly used on-line Chinese payment gateways; Alipay and WePay
Today, many Chinese credit cards support Visa and Master cards.
If you are testing the Chinese market, start by using your existing payment gateways. If a person wants purchase, they will fine away of making payment.
If you can see an on-line Chinese market for your consumer products and services adding Chinese payment gateways will be helpful to the end consumer.
Please note: unless you have a Chinese company, the Chinese payment gateway will be "overseas" payments Chinese gateway. They are more expensive to setup and operate, they are not subject to Chinese on-line trading rules and regulations.
The B2C66 platform will continue to use your existing payment gateways. Any changes to your payment gateways in adding add payment gateways will have to be made to your website, if and when your business demands require.
Learn more and make a start
For more information about the workings of the B2C66 Platform, please view this video;