Only 25% of foreign internet sites can be seen in China, 20% take over 20 seconds to be open and 55% cannot be seen at all.
There is a very high probability that your internet site cannot be seen in China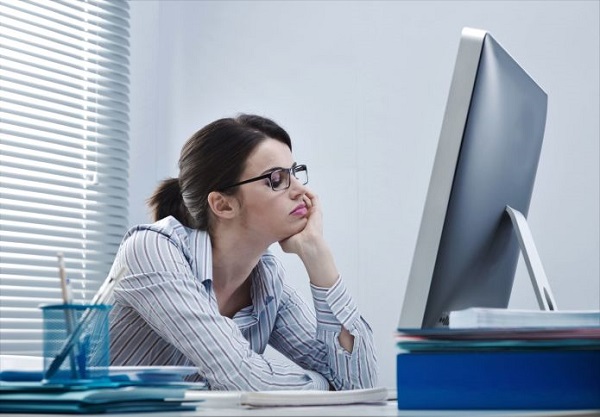 For Chinese businesses there is no simple way to find overseas products and services;
Chinese businesses, like most businesses world-wide, start their search for products and services on the internet.
Chinese people searching the internet, will see about 25% of foreign business internet sites given the slow responses times and blocked content.
There is a very high probability that your business internet site contents; website, social media, etc, cannot be seen in China.
Our platforms, available and working today, at 10% of costs to create an internet site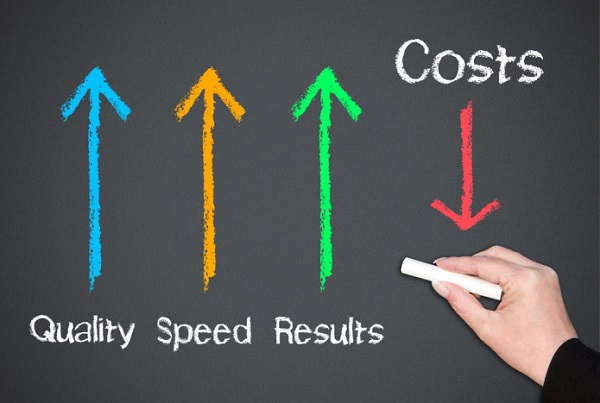 Our platforms "front ends" your existing internet site removing the need for a second site for the Chinese market;
Sufficiently reduces costs in developing a new internet for Chinese market: $400 to $600 not $4,000 to $6,000.
Sufficiently reduces implementation time: days not weeks or months.
Your Chinese internet enquiries and orders are processed by your existing internet systems and therefore removing the need to monitor and maintain a different system for the Chinese market.
No need to maintain two databases: product, prices, etc.
No need to maintain two systems: lowest operational costs.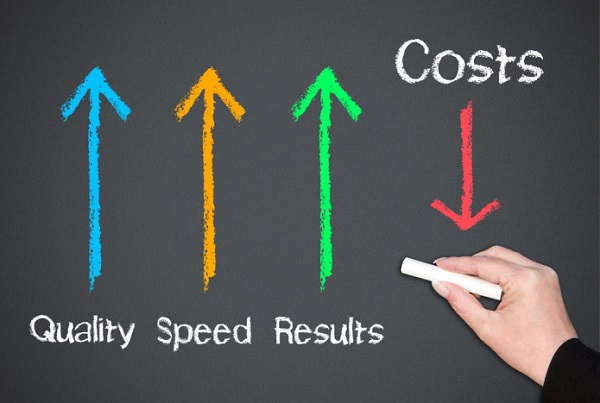 Make your internet site be seen and be found on the Chinese internet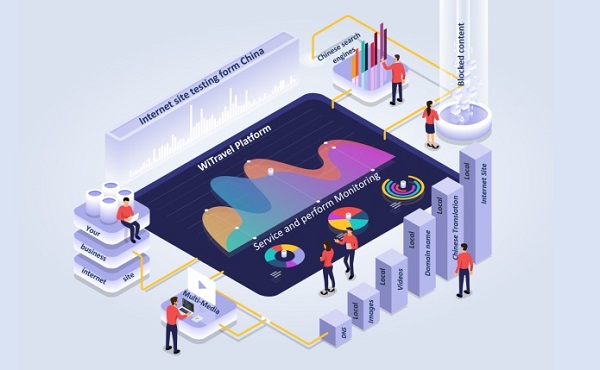 Our platforms allows you to use your existing internet site as we take a dynamic copy which enables;;
Your business internet site to be seen in China

Replace blocked internet content
Speed up your website response in China
Locally re-host multi-media allowing access in China

Allow your internet site to be found in China

Local hosting and domain name
Translate SEO data into Chinese
Chinese search engines submission
Our platforms are ready to give your business access to the Chinese internet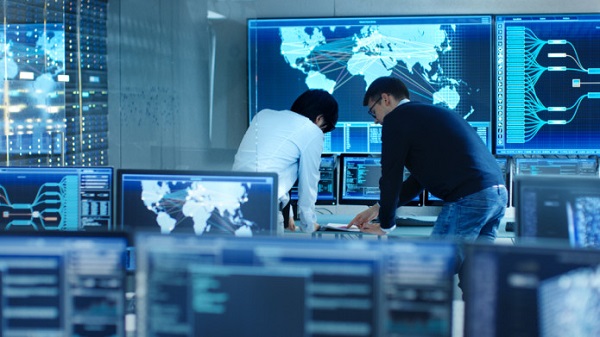 Access to China has developed 3 platforms to effectively enable your business internet contents; e.g. website, videos, to be seen on the internet in China at less cost than an economy plane ticket to China per year.
WiTravel platform – open your tourist and business destinations to be viewed on the Chinese internet my millions of people.
B2B66 platform – enabling your business to be seen and found on the internet in China
B2C66 platform – open your e-Commerce site to the Chinese internet market